Where and when to find us…
AT EVOLVE.
Click to find the perfect appointment time for you!

Our Office Hours:
Sunday

9:00-Noon

Monday

4:30-7:00pm

Tuesday

7:00-9:30am
4:30-7:00pm

Wednesday

7:00-9:30am
4:30-7:00pm

Thursday

7:00-9:30am

Friday & Saturday

Not currently available.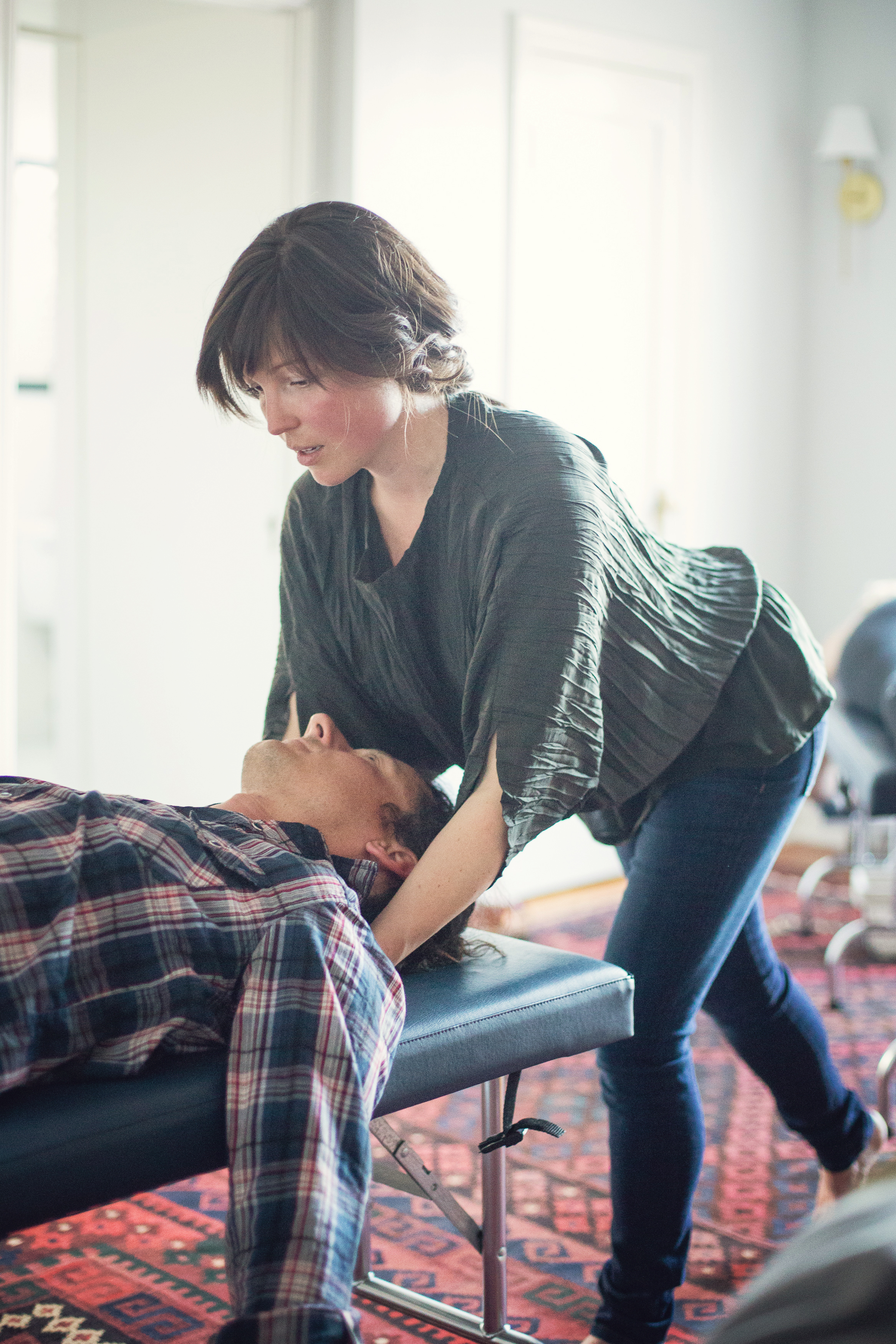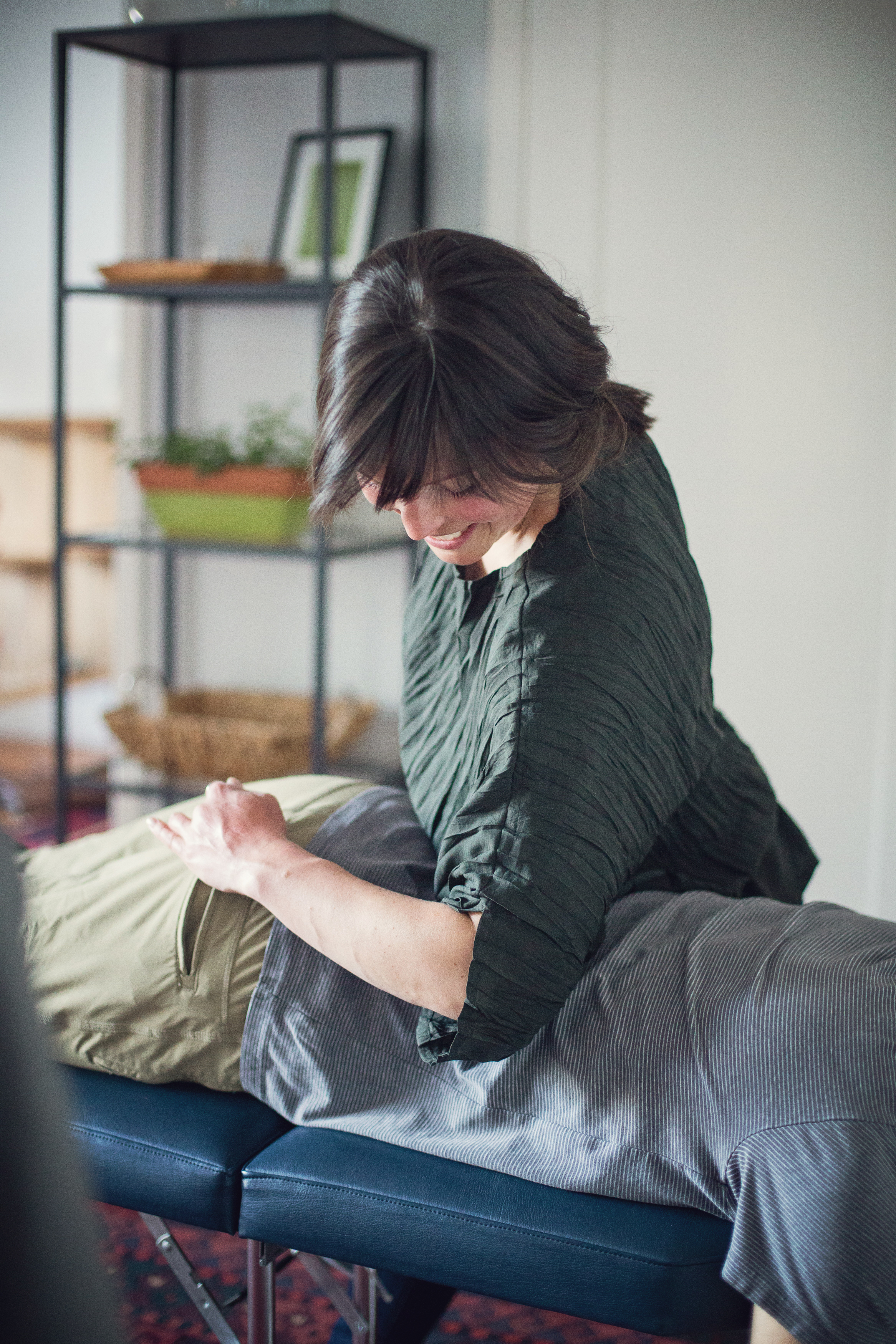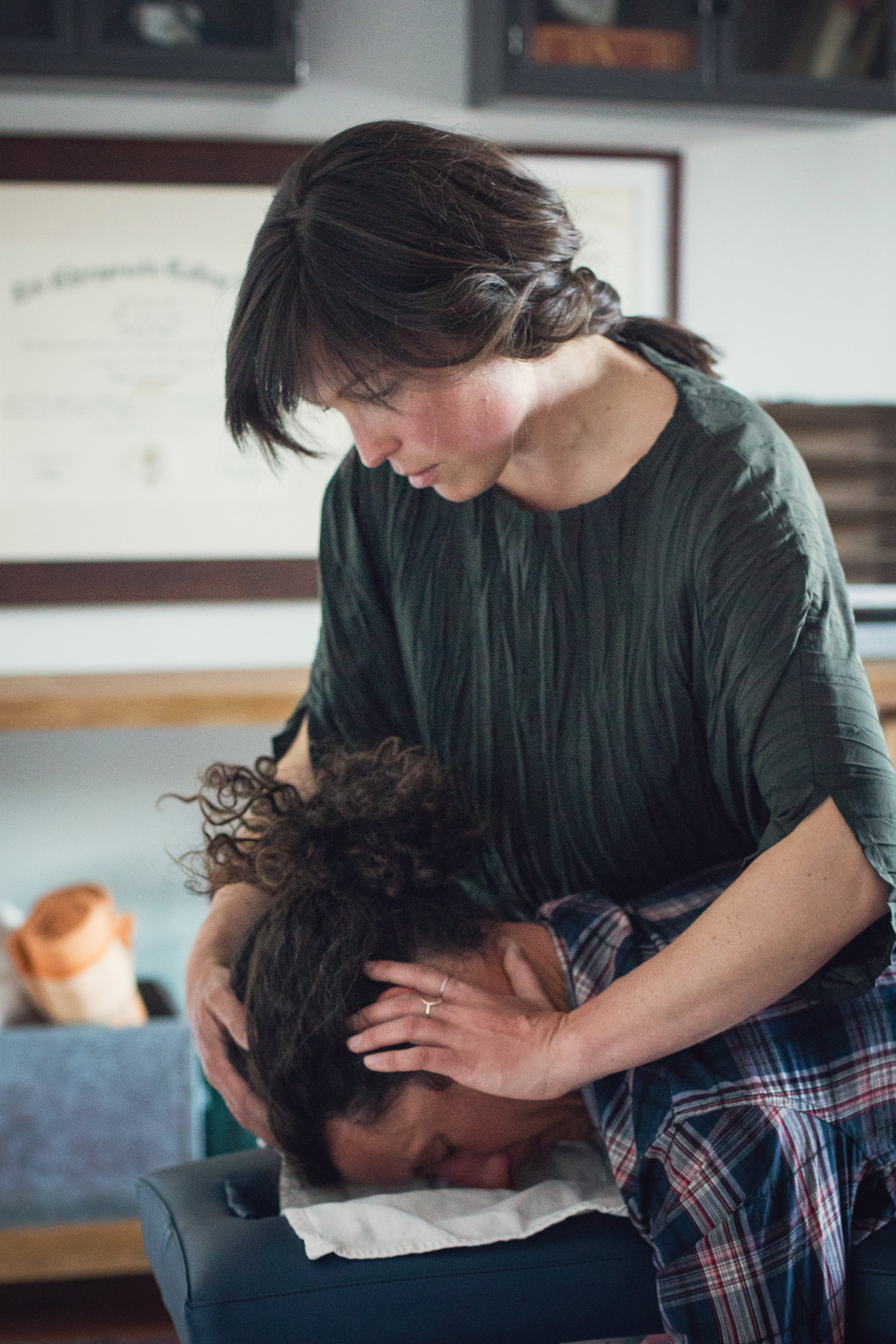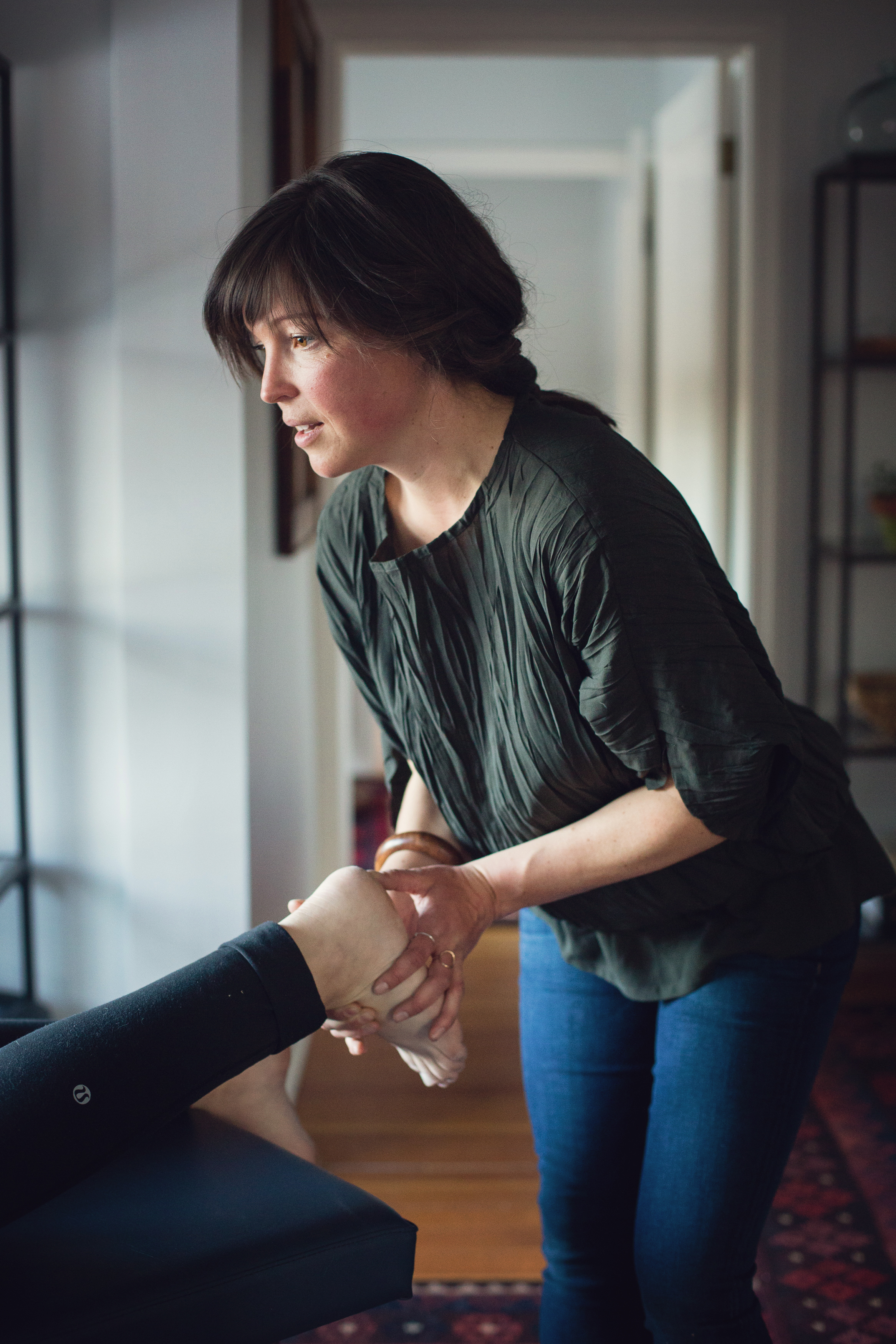 At Evolve we offer personalized, on-on-one exams with our doctors to ALL new and incoming practice members. These appointments are always available outside of the above listed hours. Call or click to schedule your exam, today!